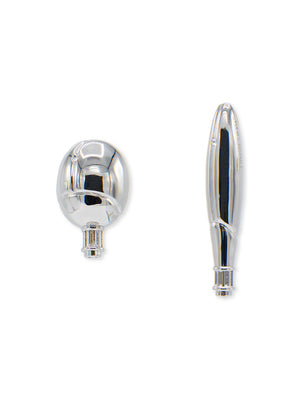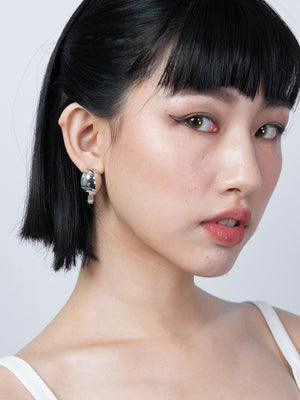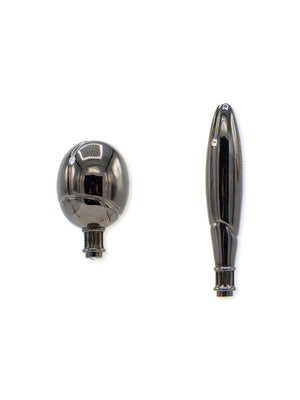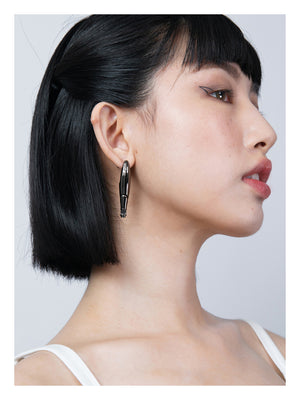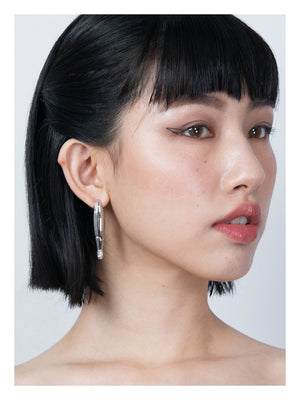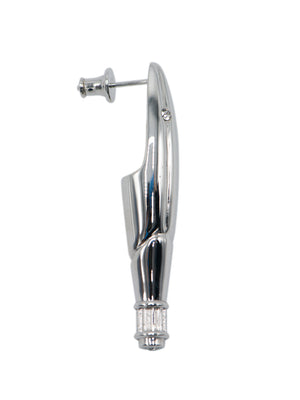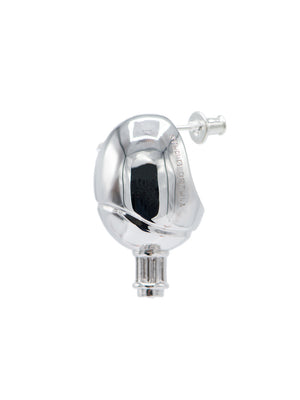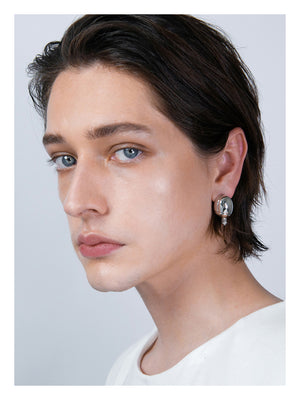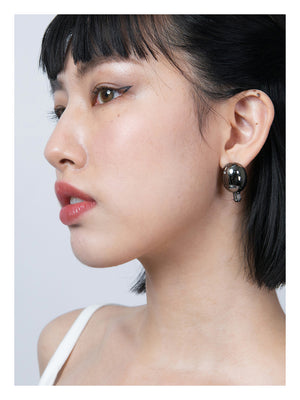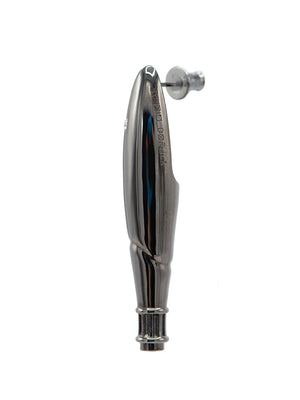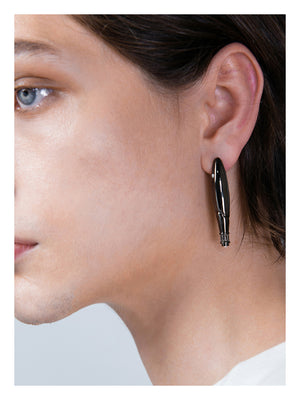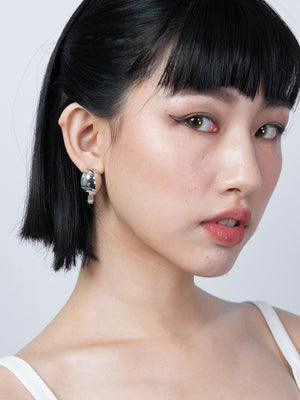 BR J 06
Mixed Earrings with Swarovski
BR J earring was inspired by the digital brains in the movie Ghost in the Shell where the device links two individual minds together to share information.
Approx. Earrings Length 4.8cm and 3.0cm
Color Option: Silver, Gunmetal
Silver: Brass, Swarovski, White Gold Plating.
Gunmetal: Brass, Swarovski, Hematite Plating.
Made in China.