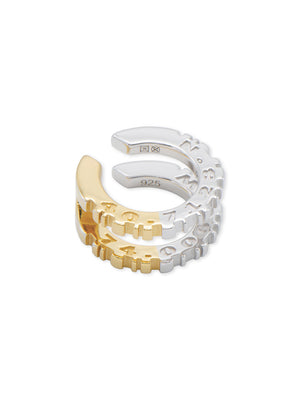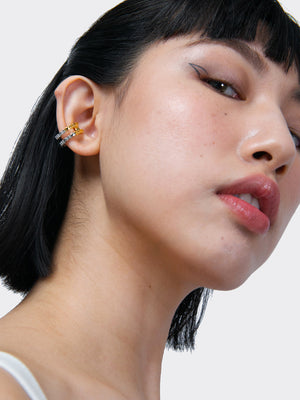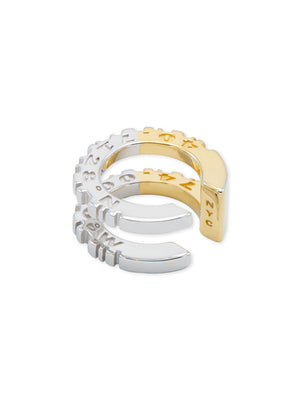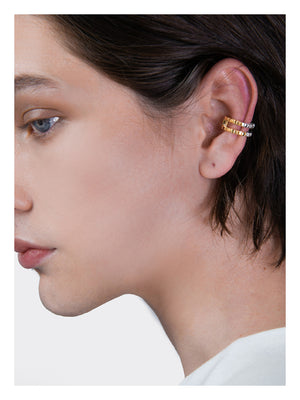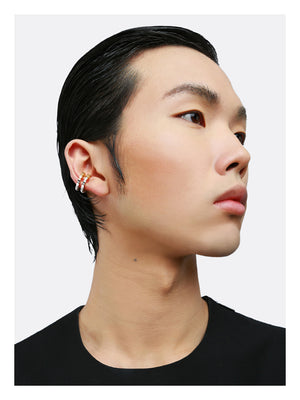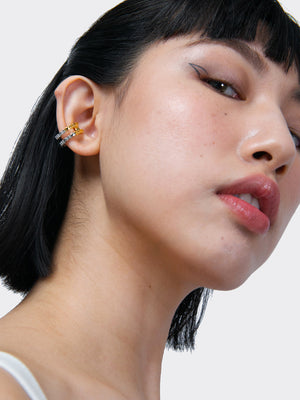 CH51 NYC
CH51 New York Location Ear cuff
40.7128° N 74.0060° W
New York City is where STUDIO_COPULA was first established. In order to commemorate this unique and charming place, the COPULA team designed the first landmark ear cuff with the latitude and longitude of the iconic Empire State Building in New York as its key design elements.
Two-Tone Ear Cuff.
Approx. 1.8cm x 1.8cm x 1.8cm
Color Option: 18K Gold + Silver
925 Silver, 18K Gold Plating, White Gold Plating.
Made in China.