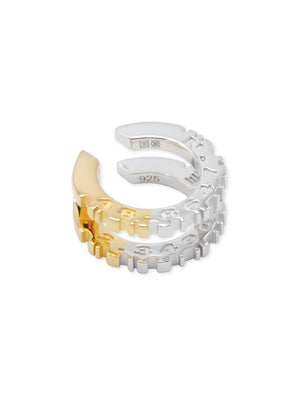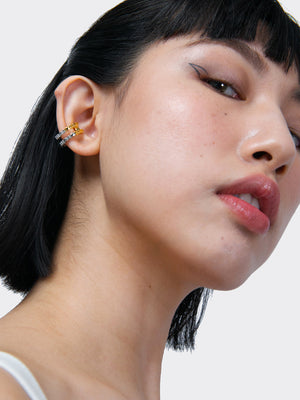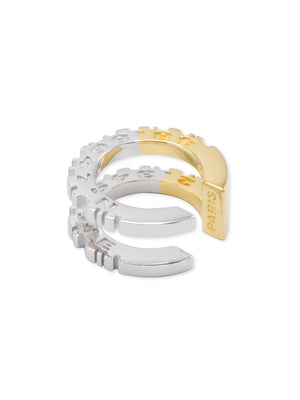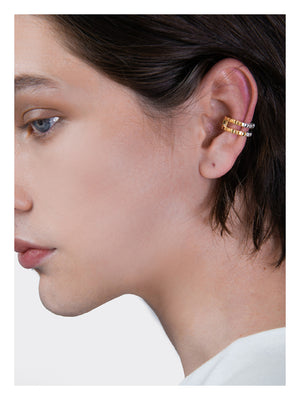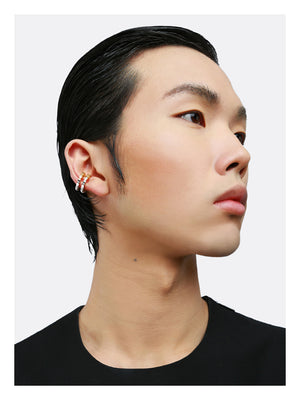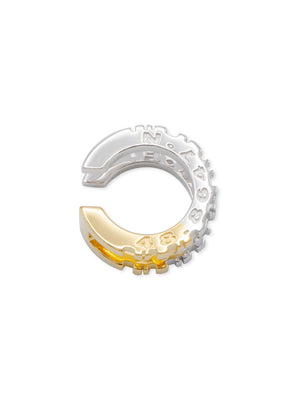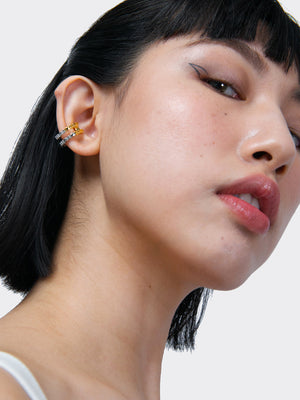 CH51 PARIS
CH51 Paris Location Ear cuff
48.8647° N 3.34901° E
Following the debut of Copula's New York and Shanghai Location Ear cuffs, the COPULA team has also launched a special customized service for its CH51 Location Ear cuff series. Customers can customize their own city landmark ear cuffs. The Paris Location ear cuff is an exclusive edition custom made by COPULA's photographer friend for his girlfriend in Paris. This ear cuff is designed with the latitude and longitude of Paris's most famous landmark,the Louvre.
Two-Tone Ear Cuff.
Approx. 1.8cm x 1.8cm x 1.8cm
Color Option: 18K Gold + Silver
925 Silver, 18K Gold Plating, White Gold Plating.
Made in China.