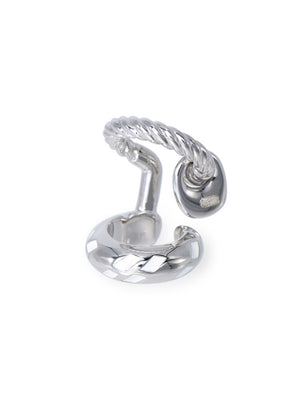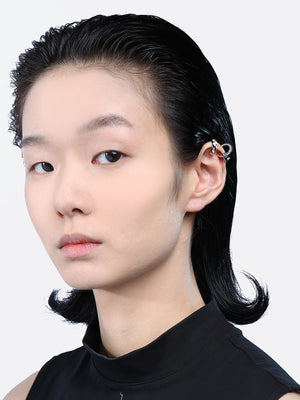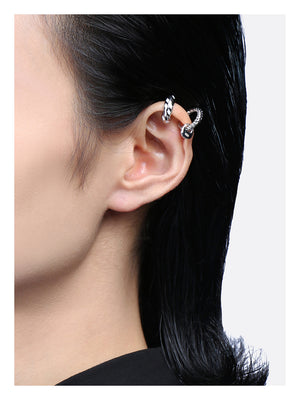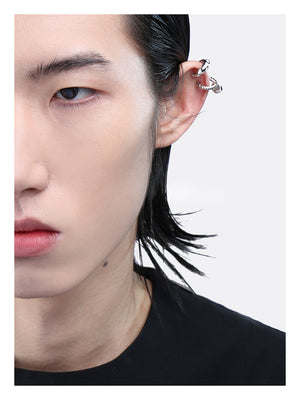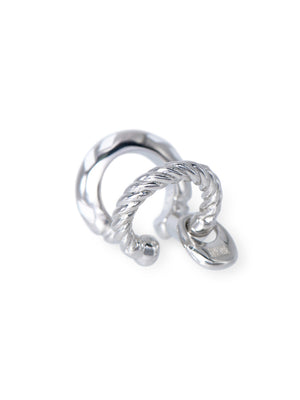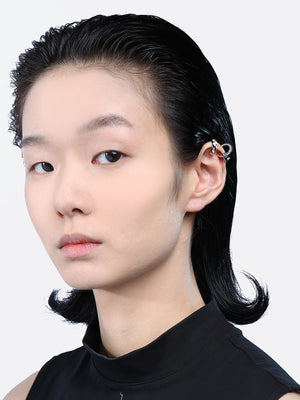 DOUBLE ROPE 03
Double Rope Ear Cuff
Everyone must bring a climbing rope with them at all times when traveling outdoors. Especially when traveling through time, you need a climbing rope to string up your luggage in case it falls into another space dimension. No exceptions can be made.
Approx. 2.0cm x 1.5cm x 1.5cm
Color Option: Silver + White
Brass, Enamel, White Gold Plating.
Made in China.