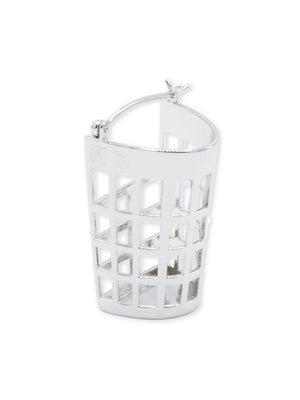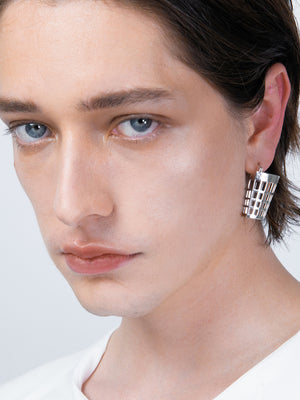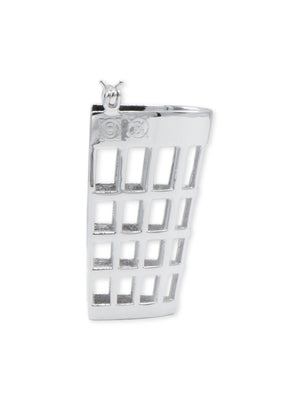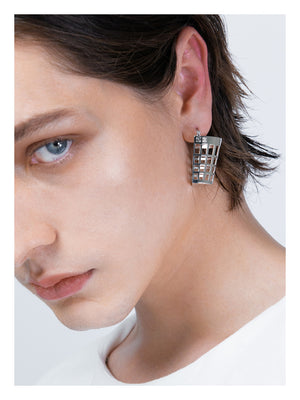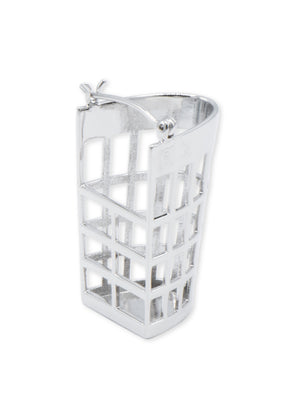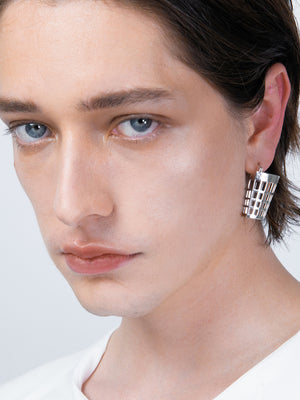 TRASH CAN
Trash Can Earring
This collaboration with feyfey worldwide is inspired by daily office supplies. Despite the value of these objects, they were often overlooked by most people. We took this element and transformed it into accessories to celebrate the significance of these mundane objects.
Approx. 3.0cm x 1.8cm
Color Option: Silver
Brass, White Gold Plating.
Made in China.