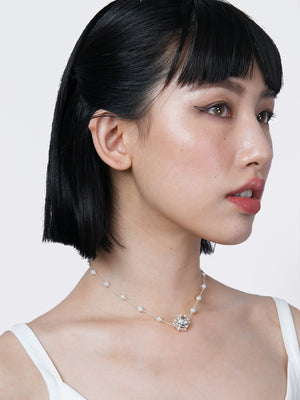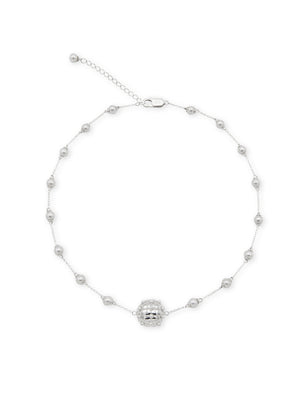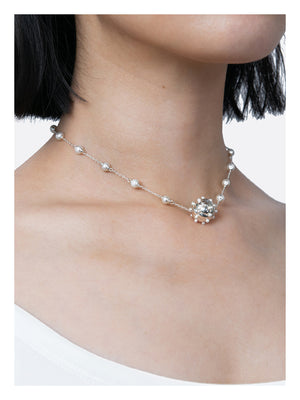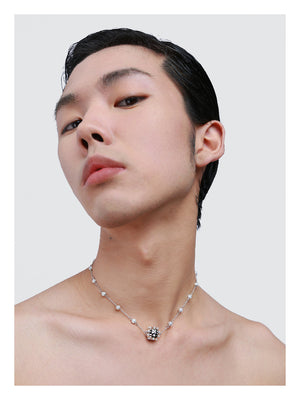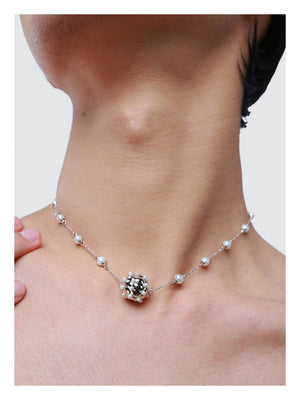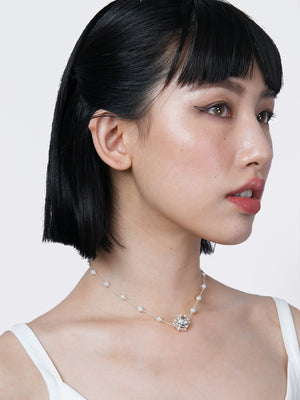 BOMBSHELL 05
Bombshell Pearl Necklace
The term bombshell contains both the quality of an attractive person as well as a dangerous explosive weapon. It leaves someone or something with a sudden and sensational effect.
Approx. Necklace Length 40.0cm – 46.0cm
Color Option: Silver
925 Silver, Pearl, White Gold Plating.
Made in China.