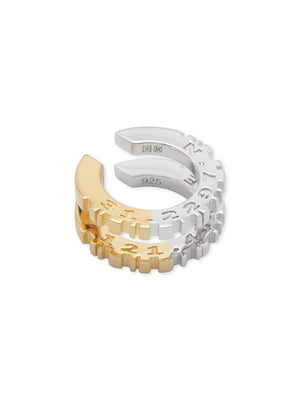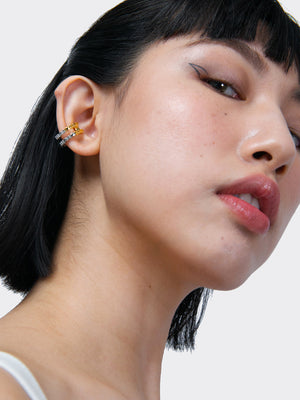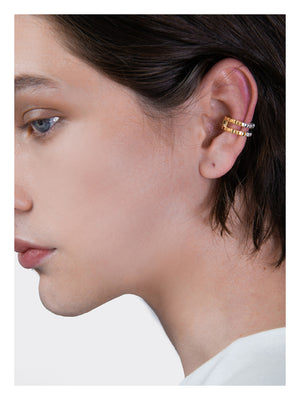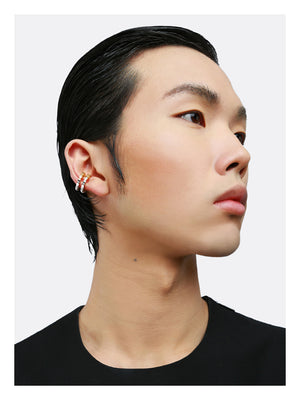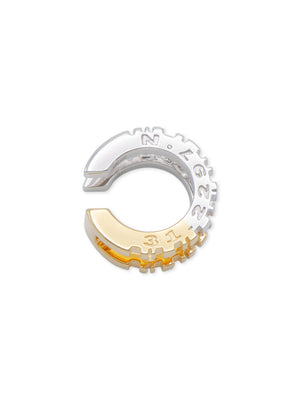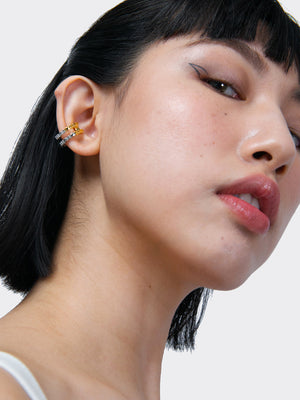 CH51 SHANGHAI
CH51 Shanghai Location Ear cuff
31.2397° N 121.4998° E
After relocating its studio in Shanghai, the COPULA team utilizes the latitude and longitude of Shanghai's landmark Oriental Pearl Tower as its key design elements.
Two-Tone Ear Cuff.
Approx. 1.8cm x 1.8cm x 1.8cm
Color Option: 18K Gold + Silver
925 Silver, 18K Gold Plating, White Gold Plating.
Made in China.