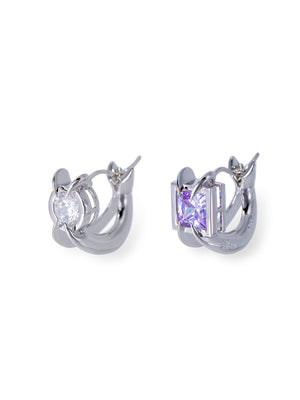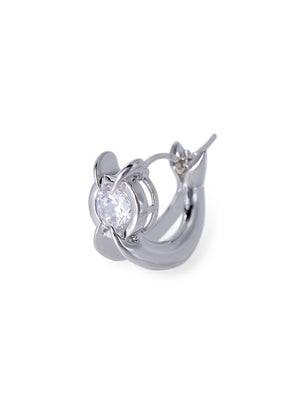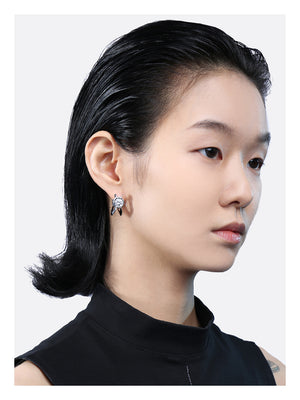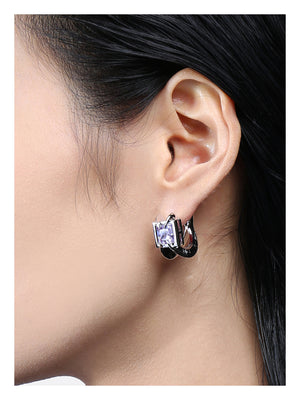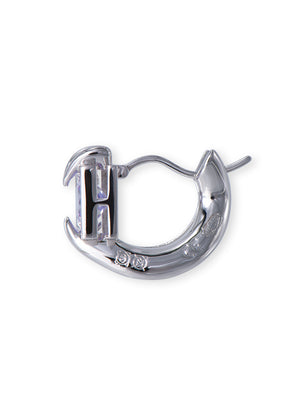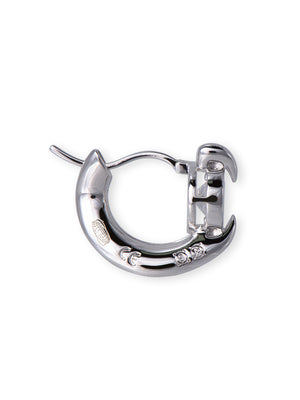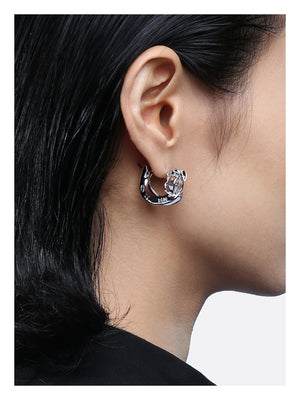 CRANE 04
Crane Ear Hoops
Time travel Guideline: "Time travelers must not alter the past and the future without authorization." Obviously, a traveler with a robotic arm would never follow this rule.
Approx. Single Earring 2.4cm x 1.9cm x 1.0cm
Color Option: Silver + Purple + Clear

Brass, 925 Silver Ear Post, CZ, White Gold Plating.
Made in China.