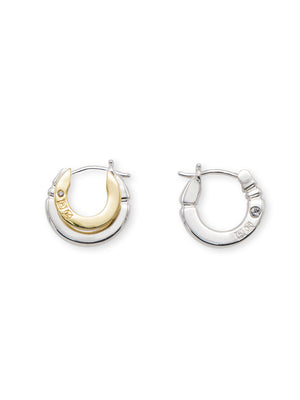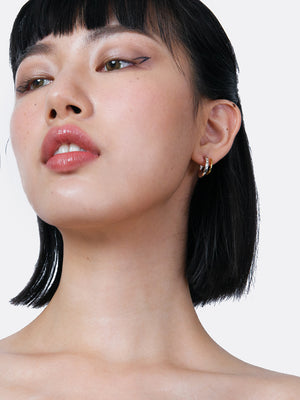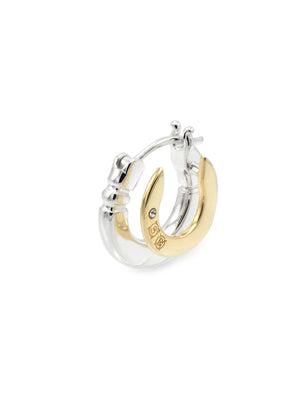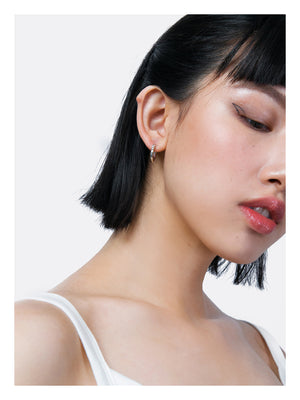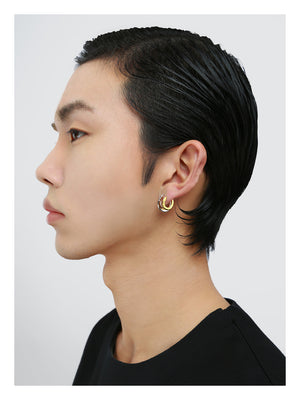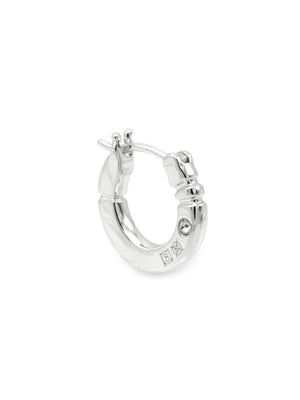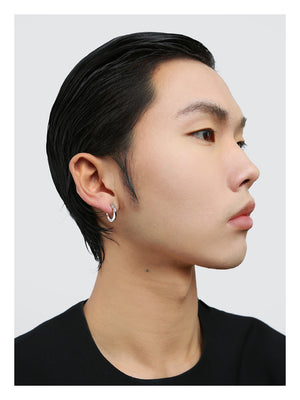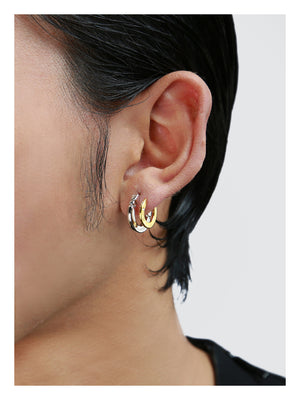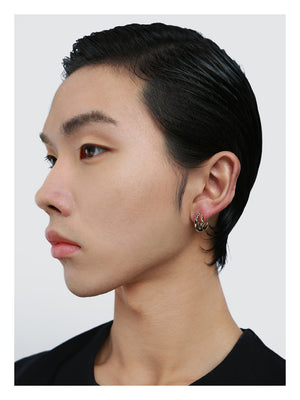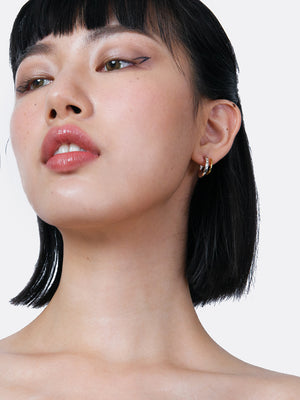 LOCK&LOAD 03
Bullet Ear Hoops
The Symbol of the Lock and Load series is the bullet and its cartridge. The bullet itself symbolized destiny and luck. It inspires gratitude, amiability and steadfastness.
Approx. 1.7cm x 1.7cm
Color Option: 18K Gold/Silver
925 Silver, CZ, 18K Gold Plating, White Gold Plating.
Made in China.