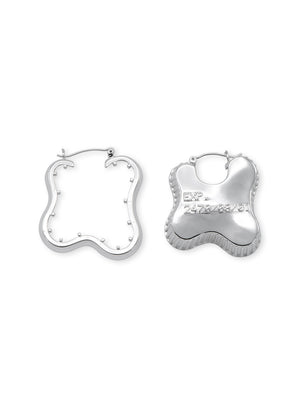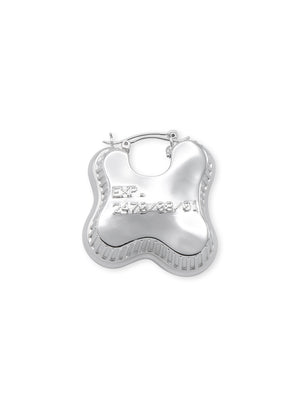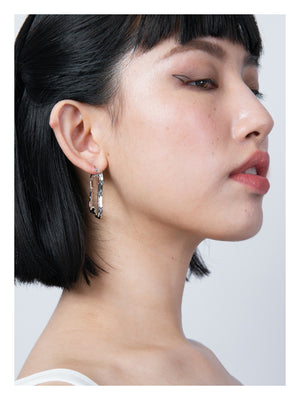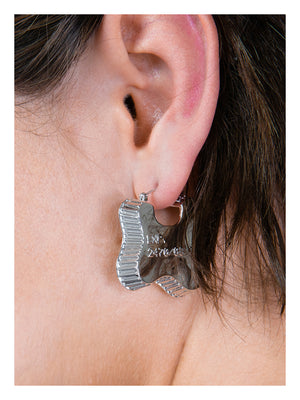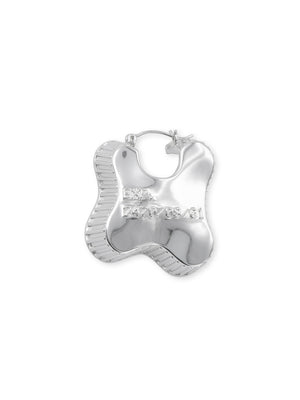 EXP.2470 CAP 01
Organic Cap Earrings
At an age where plastic has increased in its durability, the average time for plastics to completely degrade is at least 450 years. In order to keep count of their shell life, every plastic has been given an expiration date.
Approx. Single Earring 3.5cm x 3.5cm
Color Option: Silver
Brass, White Gold Plating.
Made in China.